How much could you earn & save?
Enter your monthly electricity bill below and find out instantly
Going green at home with Social Energy and SolaX Power
Switch onto bigger savings with a battery installation to go with your solar system
Watch Brendon's Story
Brendon, an early adopter of sustainable energy, had solar panels installed several years ago. He has recently upgraded his system to incorporate a SolaX battery, and decided to really get the most out of his system by also changing energy supplier to Social Energy.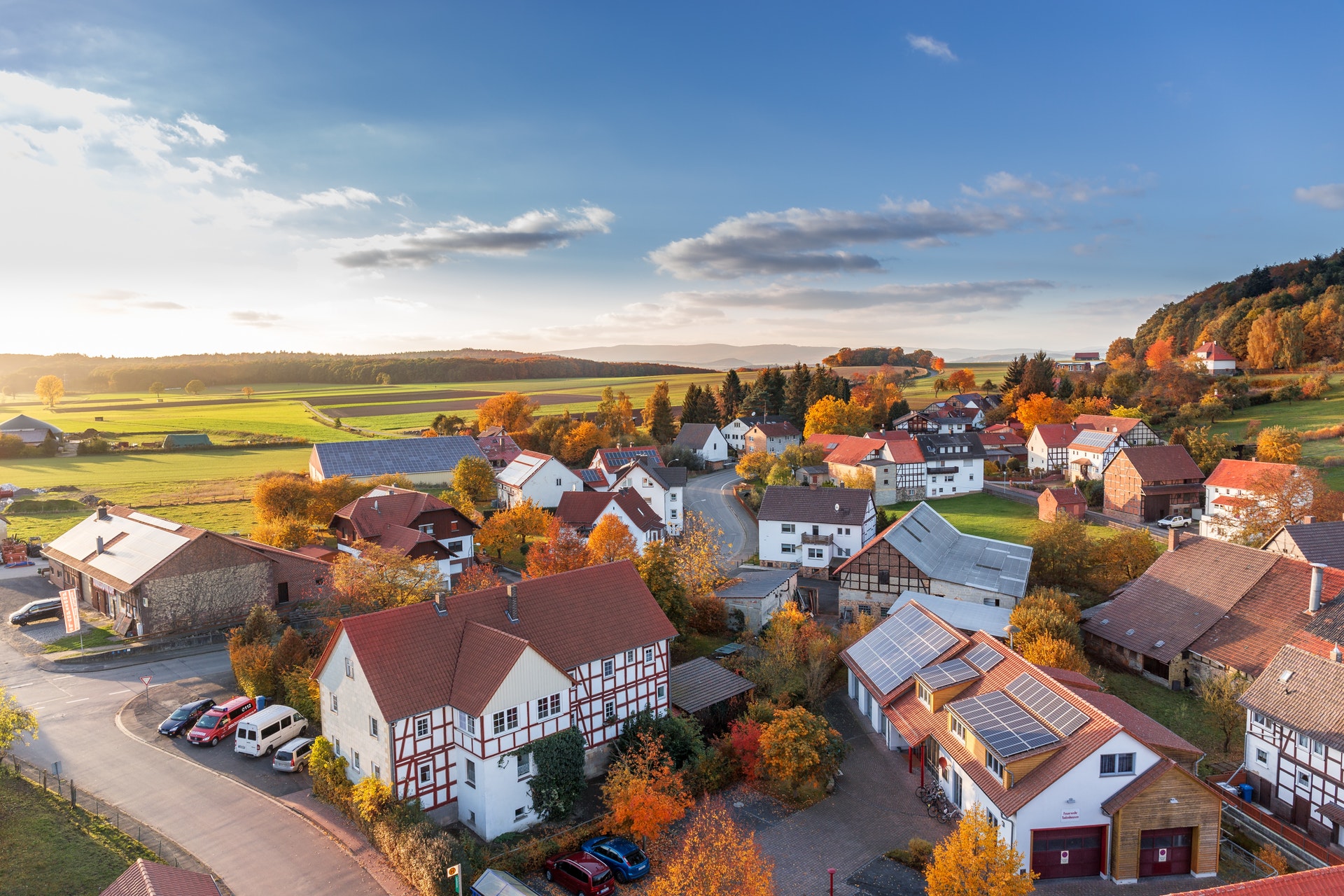 It all starts with solar…
Your own source of free energy generation
Have you ever driven along the motorway and spotted fields full of solar panels? Well there's a good reason why energy companies are throwing these 'solar farms' up as quick as they can.
Quite simply, solar is a great investment. There's no moving parts, so solar panels rarely break. Solar panels generate electricity from daylight, so you don't need to be in the Sahara desert to benefit. But most importantly, solar prices have fallen due to mass adoption, now making an installation deliver significant financial returns.
But it doesn't just have to be big energy companies that rake in the rewards of solar panels. You can get a small solar system on your roof, capable of generating thousands of kilowatt hours (units) of electricity every year! Solar can give you access to free energy and because it's coming from your roof, there's none of the other charges that energy companies would charge you to deliver energy to your home!
Use more of your solar
Stored in a battery in the day, ready to use at night
As you now know (if you didn't already), solar is a great way to get free clean energy into your home. The big problem with it is, you're likely not at home all day whilst it's generating energy. According to the leading solar industry body MCS, a typical working homeowner with a 4,000kWh annual electricity consumption in their home and 3,500kWh of solar generation on their roof, would only use 18% of their solar!
There is a way to fix this though, by adding a typical 5.8kWh solar battery system, you can increase the amount of solar that you would use up to 62%. This massive increase in solar usage means that you can save much more on your energy bills and become far less reliant upon electricity from the grid.
When you add a battery to your solar system, it charges up (much like charging up a powerbank to charge your phone), using any solar that you aren't using in your home at the time. So when it's a bright summer's day and you're out with the family or sat in the office, you won't be sending all of your solar back to the grid. Instead, your battery will fill up with free solar energy, ready to use as soon as you get home and start using your power.
So now you know, you need a battery, what better choice is there than the most recognisable battery in the world – Duracell? We don't believe there is one, that's why we've partnered with them and are now Europe's exclusive provider of the Duracell Energy Bank!
If you are investing in solar, a battery makes perfect sense. And if you're looking at solar and battery storage, there's nobody better to speak to than Social Energy.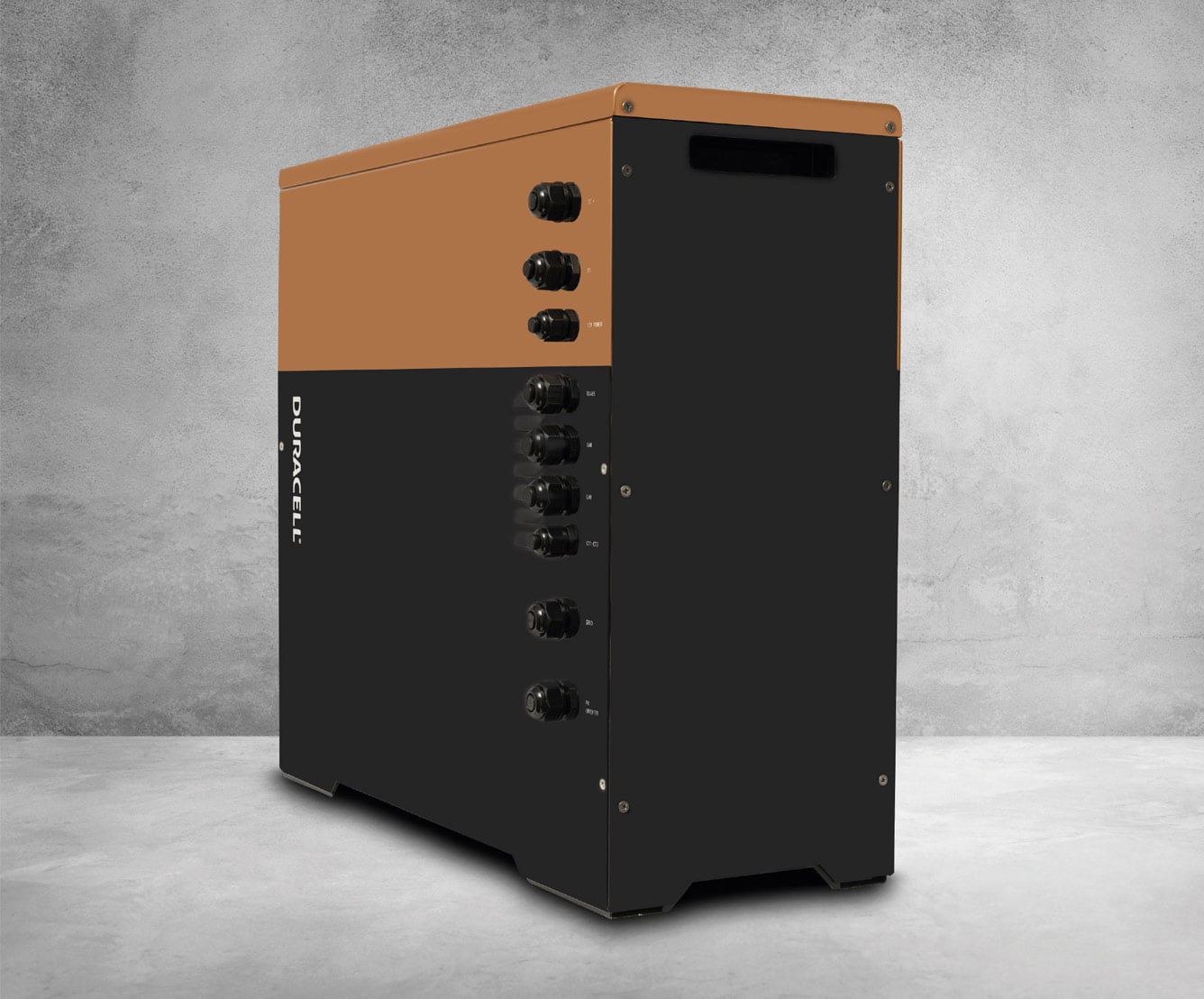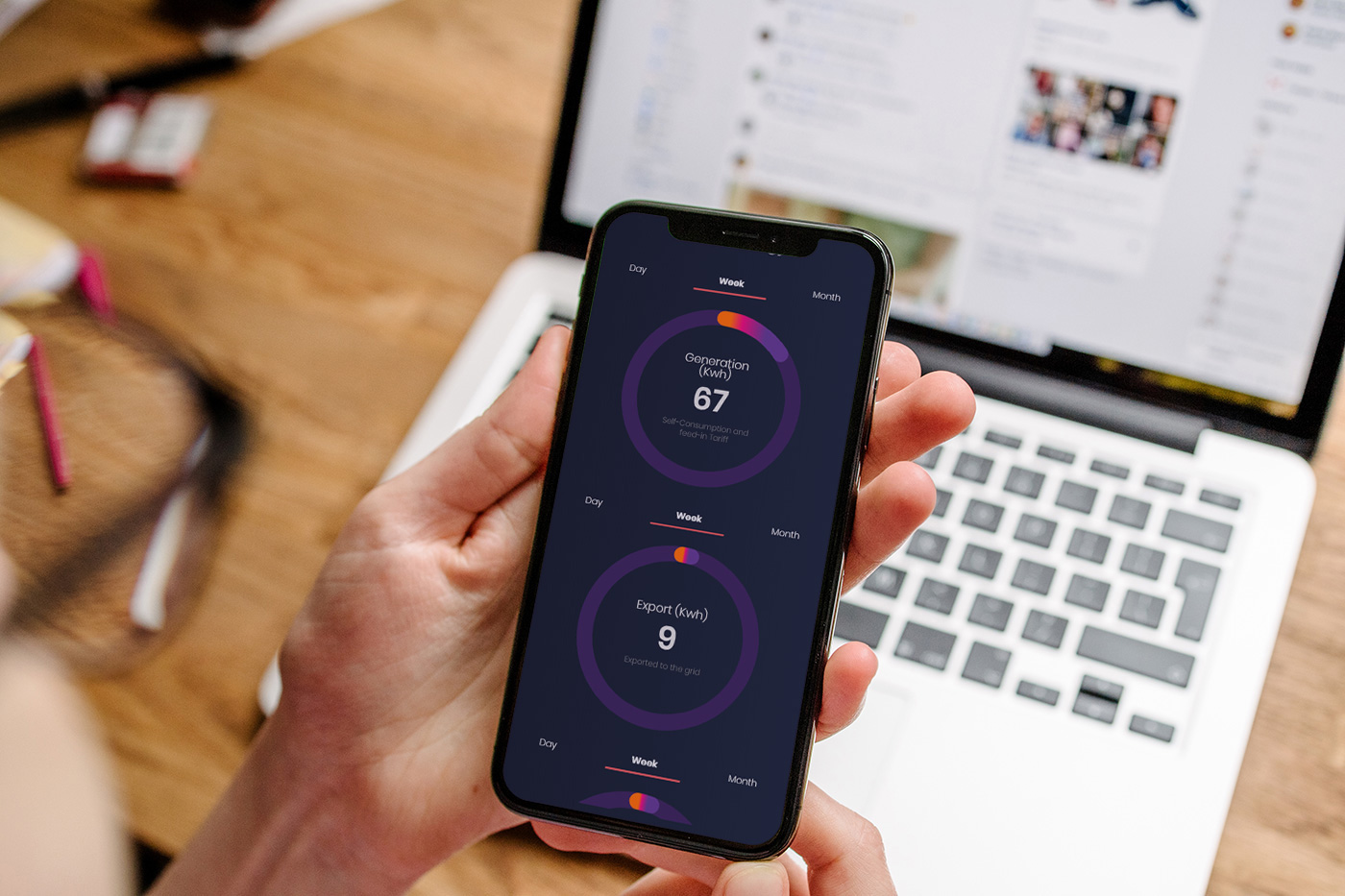 Now, the clever bit!
Buy energy when it's cheap & sell when it's expensive
At Social Energy, we aren't just a battery company. In fact, really batteries aren't what we do. Instead, we partner with leaders in the industry, including Duracell and SolaX, and connect them to our software to make them smart.
So what does our software actually do with your battery that makes it so smart?
Learns when you will and won't need your solar
Sells your energy at a premium when demand is high
Buys the cheapest energy from the grid when you don't have enough solar 24/7 (perfect for the winter months when your solar generates less)
Charges your battery on cheap or free energy overnight, ready to use in the morning
Supports the National Grid & pays you for doing so
All 100% effortless and done for you
Maximises your return on investment
Switch to Social Energy
The key to unlocking the potential of your investment
Traditional energy suppliers buy energy in bulk for all of their customers, to try to make the most profit for themselves. At Social Energy, we do things differently. We buy and sell energy on your behalf to deliver the maximum earnings and savings back to you as a credit on your energy bill. Without having Social Energy as your energy provider, you won't be able to access the hidden benefits that used to only be accessible to big corporations. We're giving the key to you, to access previously untapped revenue opportunities in your home!
But it's not just the clever stuff that we do that's great…we also pride ourselves on our outstanding customer! Our Gloucester based team have industry leading answer times and customer satisfaction scores, meaning you'll be with the energy supplier that cares about you.
What's best of all though is our outstanding 100% green electricity tariffs as standard. Just by switching to our energy supply, you could save hundreds of pounds a year right away!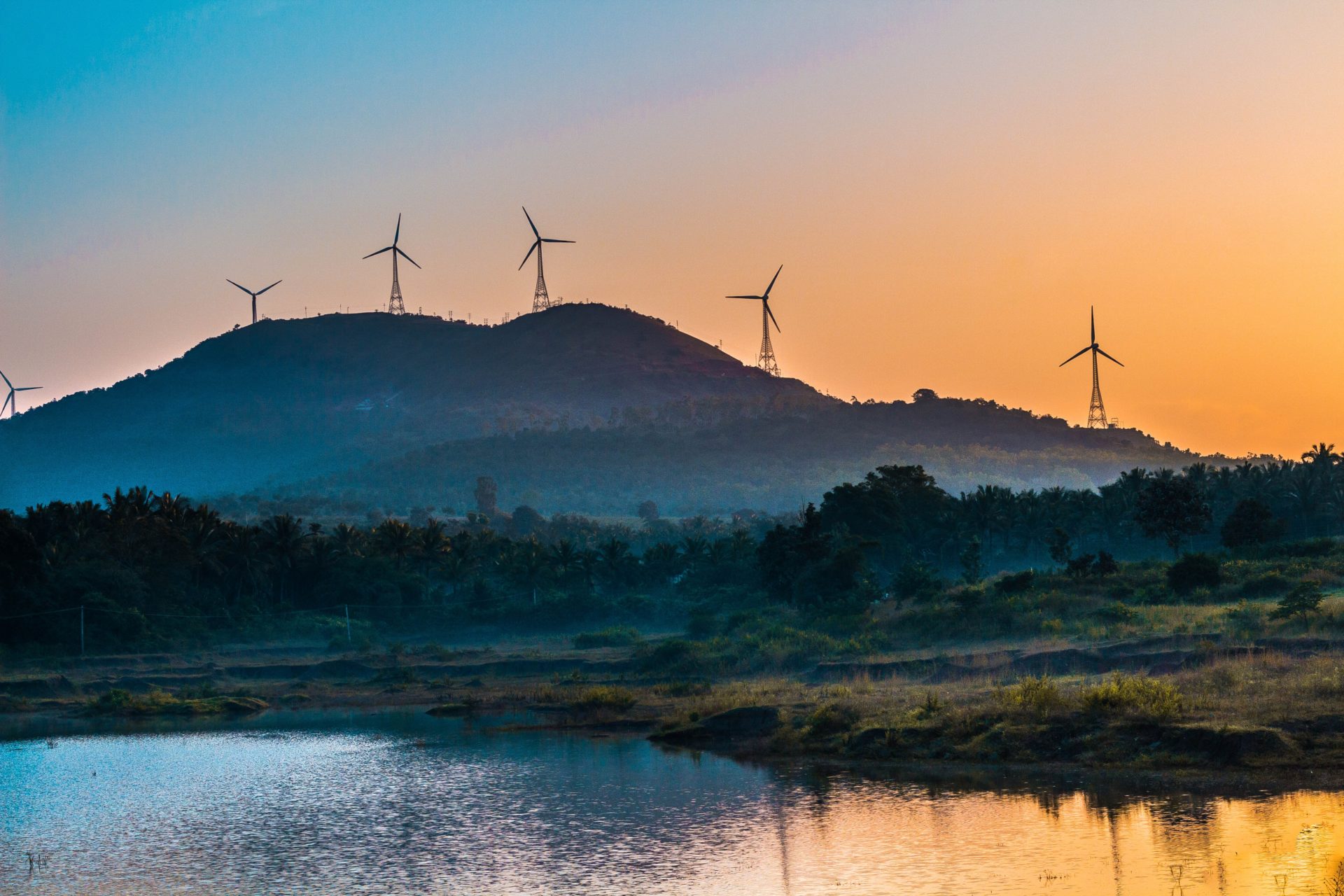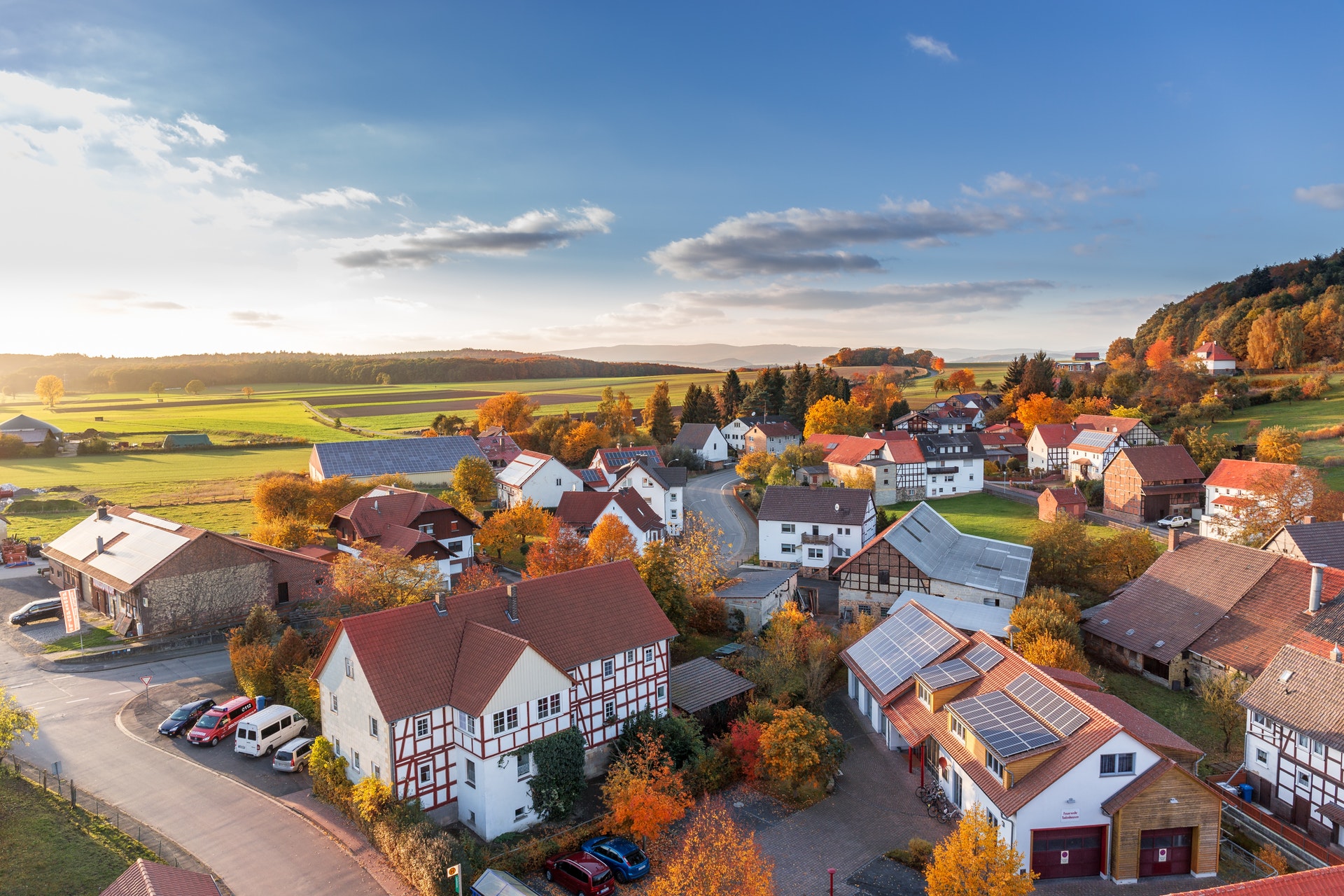 How Does Social Energy Grid Trading Work?
Social Energy is a brand new energy trading platform for solar PV and battery customers. The platform connects the storage batteries of Social Energy customers so that energy can be traded or sold with other customers or the National Grid when there is a requirement.
Grid-Trading Explained
If you understand how peer to peer computer networks operate, whereby computers are connected for the purpose of file sharing, without a central server, you'll understand grid-trading. Grid-trading works similarly, but for clean renewable energy — with storage batteries connected to each other so that surplus energy can be either stored, exported or sold. Where peer to peer networks don't have central servers, energy grid trading networks don't require the big energy companies, with energy transferred entirely without their influence. This means domestic energy customers, once they're signed up to Social Energy — and once an assessor has approved their equipment — can power their homes using only renewables.
Grid-Trading Tariffs
Off-peak tariffs and artificial intelligence systems are central to how grid-training works. Social Energy was the first energy trading solution fully compliant with National Grid's dynamic frequency response service, which monitors the grid's up-to-date energy needs. What does this mean? Simply put, it means storage batteries connected via Social Energy understand when the grid requires additional power and can sell it when prices are highest.
This is done automatically via the system's AI system — maximising efficiency and income.
What's Required to Join the Social Energy Community?
To be part of the revolutionary new Social Energy community customers must:
• Be a homeowner (or own a leasehold, freehold or rental)
• Have solar panels installed
• Have an approved Duracell or SolaX triple power battery
• Have a smart meter installed
A one-day home assessment and survey from an accredited assessor must take place to ensure that a household is eligible for joining the Social Energy movement.
Once it has taken place the following will be installed:
• A smart meter (if one isn't installed already)
• Social Energy Smart Hub (for connecting the battery to the grid-sharing network)
Complete Control From Anywhere
The free-to-download smartphone app provides complete control and oversight of energy trades from anywhere in the world — whether that's the back garden or a tropical island. Users benefit from 600 million data points per year with a 95% AI trade prediction accuracy.
Your Path to Incredible Earnings & Savings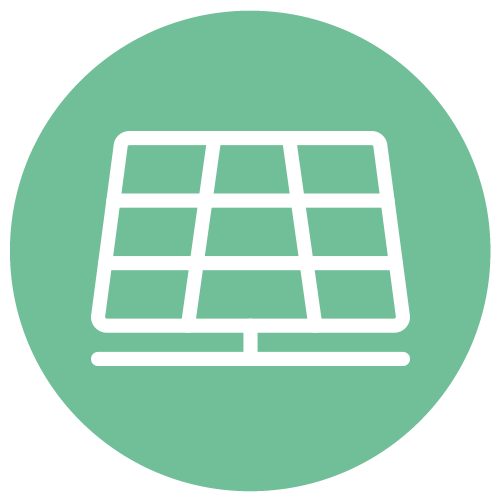 Solar
Generate free green energy at home
Battery
Use more of your solar, by storing when you don't need it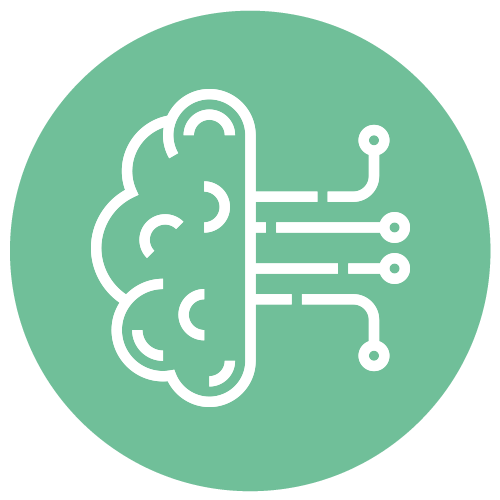 Software
Make your battery smart, by connecting to Social Energy software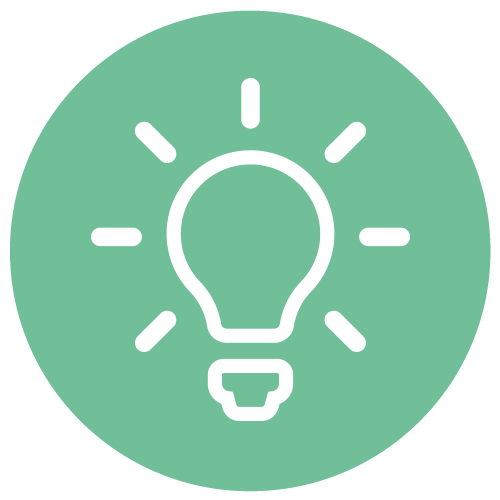 Supply
Switch to Social Energy to get cheaper energy & outstanding support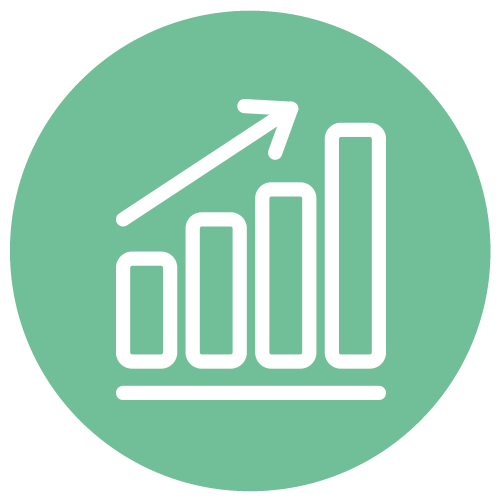 Energy Trading
Buy energy when it's cheap & sell it when expensive, effortlessly!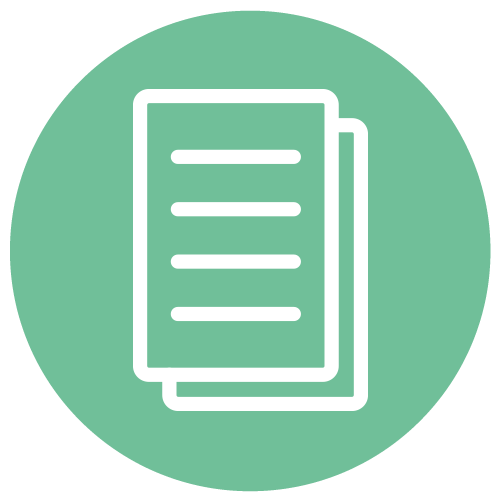 Bill Credits
Get credits on your energy bill for your trading, tax free
Get a Free Home Energy Assessment
One of our expert energy partners will visit and measure your home to generate accurate bespoke earning and saving projections
Step 1: Complete Our Form & Confirm Your Eligibility
We take your privacy very seriously and will only use your contact details in order to arrange your home assessment.
NB: Flat owners and Tenants are NOT Eligible for a Solar or Battery Quote
Step 2: We'll contact you to book in a date
No obligation! No pressure to buy! You can book a date and time that suits you for your appointment on the next page, or alternatively one of our expert energy partners can call you to book an appointment, when it's convenient.
Our energy community love us!
In December 2019 we had a massive 95% customer satisfaction score - the energy sector has an average of just 75%!
Watch Matt's Story
Matt bought solar a few years ago and added Social Energy in 2019, he's now using more of his free green energy than ever and getting paid for the service his battery system delivers to the National Grid when he doesn't need his excess energy.
Still not convinced? Here's the answers to lots of questions we get asked…
Can't I get solar for free?
Quite simply, no. Some companies used to offer free solar panels, but the company would put a charge against your house and own rights to your roof. This left lots of people with difficulties in selling their homes. We don't endorse this practice and no companies that we are aware of offer this anymore. Some companies advertise solar as if it's free and then 'bait and switch' once they get to see you. This is not a tactic we would ever employ and are happy to tell you that solar and battery storage does cost money, but it is an investment that can deliver great returns.
Will this increase the value of my home?
Some reports indicate that solar can add value to your home. This is for two reasons. Firstly, solar panels and Social Energy give you 30 years of earnings and savings, these are transferable to a new owner, should you decide to move in future. Secondly, solar panels improve the EPC rating of your property. With a higher EPC grade, your home could be worth thousands of pounds more at sale. We cannot guarantee any increases in the value of your home, but with ever rising energy bills, having free energy on-site is definitely a big plus.
Do I have to switch my energy to Social Energy?
We're big believers in our technology and know that it's right for most homeowners who invest in solar. But if it's not for you, you don't have to join Social Energy. You can get solar panels on their own or even solar and a non-optimised battery. By choosing not to join Social Energy as your supplier, you won't be able to access a lot of revenue streams with your solar and battery installation. If you don't want to maximise your investment and are just looking to be a bit greener with solar panels, we completely understand.
Is this a government backed scheme?
No, there used to be a government backed incentive for solar called the Feed in Tariff. This ended in March 2019. Some advertisers still promote solar as if the tariff was available, but it is not. Please be conscious of companies who promote solar in this way, as this is misleading and could indicate a company that do not have your best interests at heart.
Will you own my roof?
No! Some companies used to put charges against customer's homes and have rights over the customer's roof. We do not do this or endorse this practice. Once you install your system, it will be yours and nobody else will have a right against it.
Does solar work with gloomy British weather?
Solar panels don't just generate energy from bright direct sunlight. Instead they use daylight. So whilst your panels won't work at night time, a brisk British day will still be generating free green energy for you. Your generation will be less in winter, due to shorter days and lower light levels, but you can still be generating and with Social Energy, you can make the most of the cheapest green grid energy when there's not enough solar!
Do I have to pay all at once?
No! You can own your own energy source with no upfront payment. In fact, 85% of customers choose to spread the cost of their solar and battery system, letting the earnings and savings that they make contribute towards the cost of the system. We believe that energy should be an accessible investment for everyone, and with no upfront investment it can be.
What if I've already got solar?
You're already 50% of the way there! If you've already got solar, then Social Energy is definitely the partner for you. We maximise the benefits that you get from your system and give you an opportunity to get an extra earning and saving. Simply request an assessment and our team will be able to book you in for a battery only appointment. This is typically quicker as we don't need to measure for solar.
Aren't solar panels ugly?
Not anymore…you've likely seen the old blue panels on people's roofs with big white lines running through them. Nowadays, you can get ultra-slick all black panels that look modern on your roof. You can even get panels that replace some of your roof tiles and look superb. Ask your installer about these, if you want the ultimate visual appeal!
I've had a quote for a non Social Energy battery. What's the difference?
We're pleased to hear that you're shopping around. It's always important to make sure that you're finding the right package for you. One thing to always check is how your quote has been calculated. Many solar and battery quotes use generic figures for how much of your solar you'll use with your battery. This won't give an accurate reflection of your future savings. We use figures from the leading industry body – MCS, to calculate how much of your solar you'll use directly and with a battery. We recommend that you ask if your quote uses this.
With a Social Energy battery, you'll benefit from using more of your solar as with any other battery. But with SE, you get access to exclusive earnings such as getting paid to support the National Grid.
How does Social Energy make money?
We're very open book about this. We are a company and we are therefore here to make money. We don't try to pretend that we're anything else and companies that try that are extremely misleading.
We make money in two ways. Firstly, we make a small profit selling our hardware to solar installers. For the benefits our technology brings, we could charge a lot more. The reason we don't, is that we want you as a customer. We are very well aligned with you, as if we earn you more money, that's when we earn too! It's in our interest to keep driving your returns up, as we take a 30% trading management charge to cover the costs of operating and to make a small profit as a business. You keep a massive majority of your battery earnings and savings and if we didn't make it that way, then you wouldn't stay with us, so it's in our interest to make things as good for you as possible!
There's a lot to gain and nothing to lose!
Get a free expert home assessment & quote – if it's not for you, all it will cost is an hour of your time
Reduce your electricity bill by up to 70%**
Earn & Save up to £32,751.85*
100% Green electricity as standard
Green Energy that PAYS YOU!
Exclusive Access to SE revenue streams