How Does Social Energy Grid Trading Work?
Social Energy is a brand new energy trading platform for solar PV and battery customers. The platform connects the storage batteries of Social Energy customers so that energy can be traded or sold with other customers or the National Grid when there is a requirement.
Grid-Trading Explained
If you understand how peer to peer computer networks operate, whereby computers are connected for the purpose of file sharing, without a central server, you'll understand grid-trading. Grid-trading works similarly, but for clean renewable energy – with storage batteries connected to each other so that surplus energy can be either stored, exported or sold.
Where peer to peer networks don't have central servers, energy grid trading networks don't require the big energy companies, with energy transferred entirely without their influence. This means domestic energy customers, once they're signed up to Social Energy – and once an assessor has approved their equipment – can power their homes using only renewables.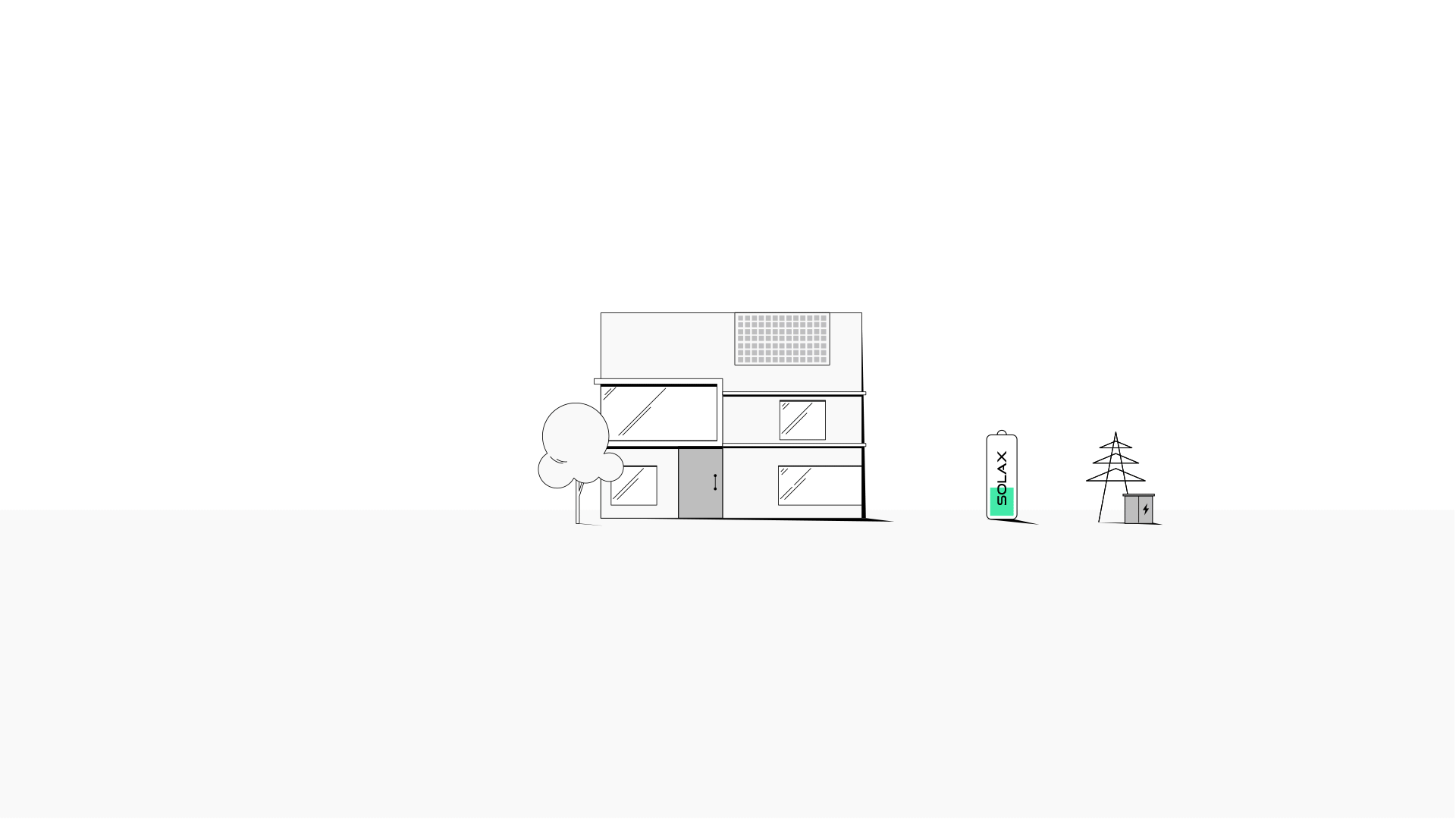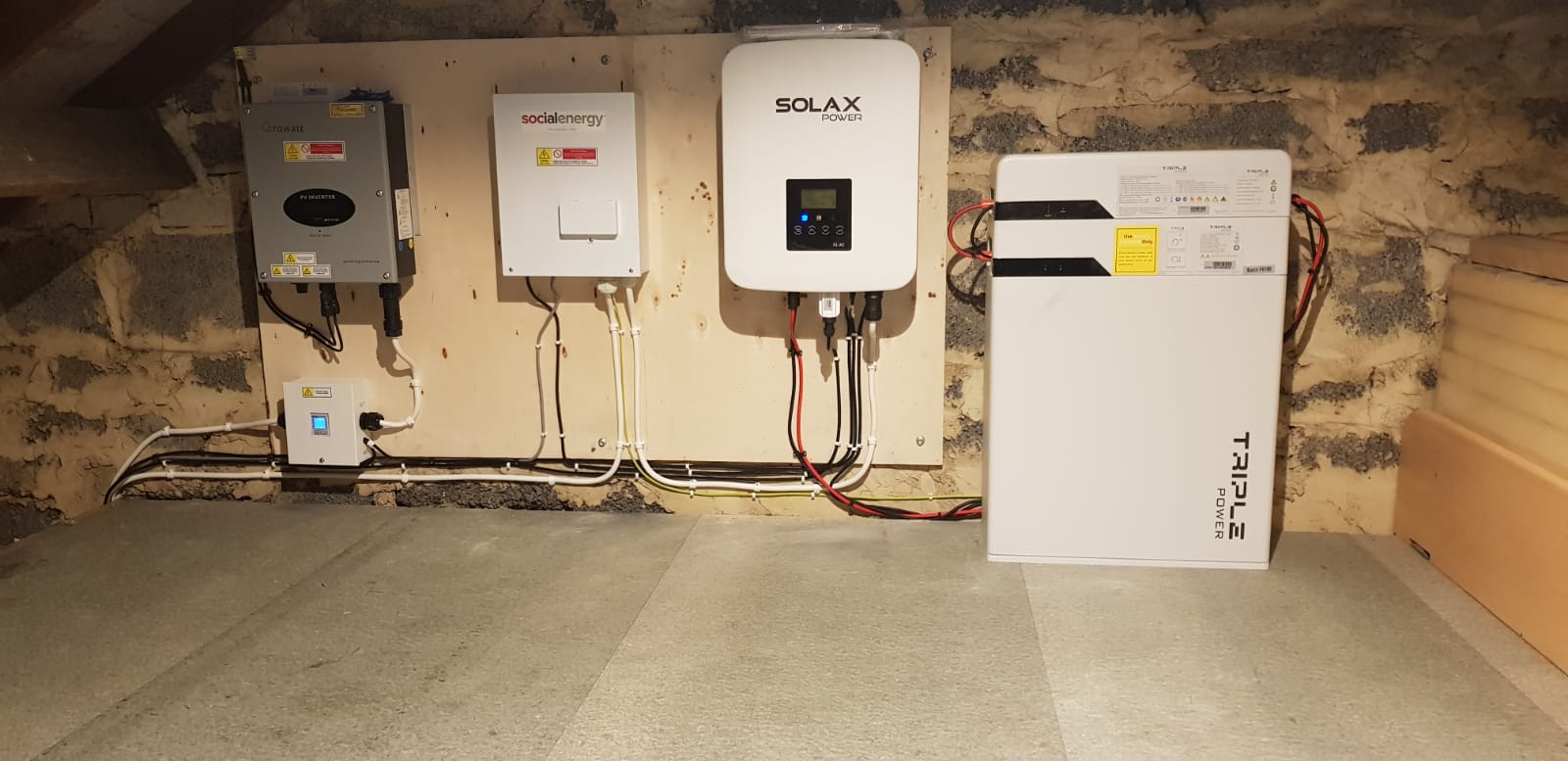 Grid-Trading Tariffs
Off-peak tariffs and artificial intelligence systems are central to how grid-training works. Social Energy was the first energy trading solution fully compliant with National Grid's dynamic frequency response service, which monitors the grid's up-to-date energy needs.
What does this mean? Simply put, it means storage batteries connected via Social Energy understand when the grid requires additional power and can sell it when prices are highest. This is done automatically via the system's AI system — maximising efficiency and income.
What's Required to Join the Social Energy Community?
To be part of the revolutionary new Social Energy community customers must:
• Be a homeowner (or own a leasehold, freehold or rental)
• Have solar panels installed
• Have an approved Duracell or SolaX triple power battery
• Have a smart meter installed
A one-day home assessment and survey from an accredited assessor must take place to ensure that a household is eligible for joining the Social Energy movement.
Once it has taken place the following will be installed:
• A smart meter (if one isn't installed already)
• Social Energy Smart Hub (for connecting the battery to the grid-sharing network)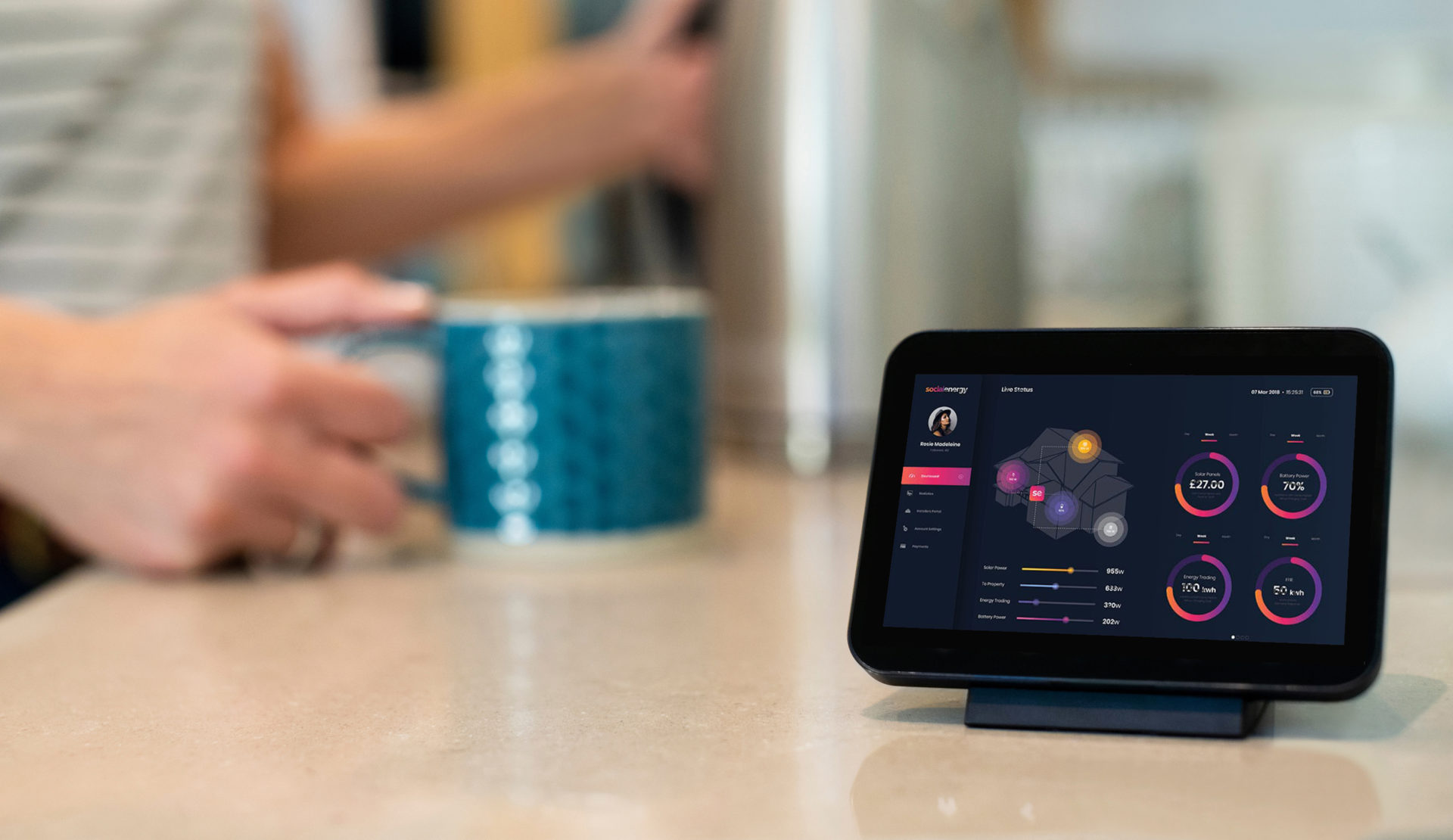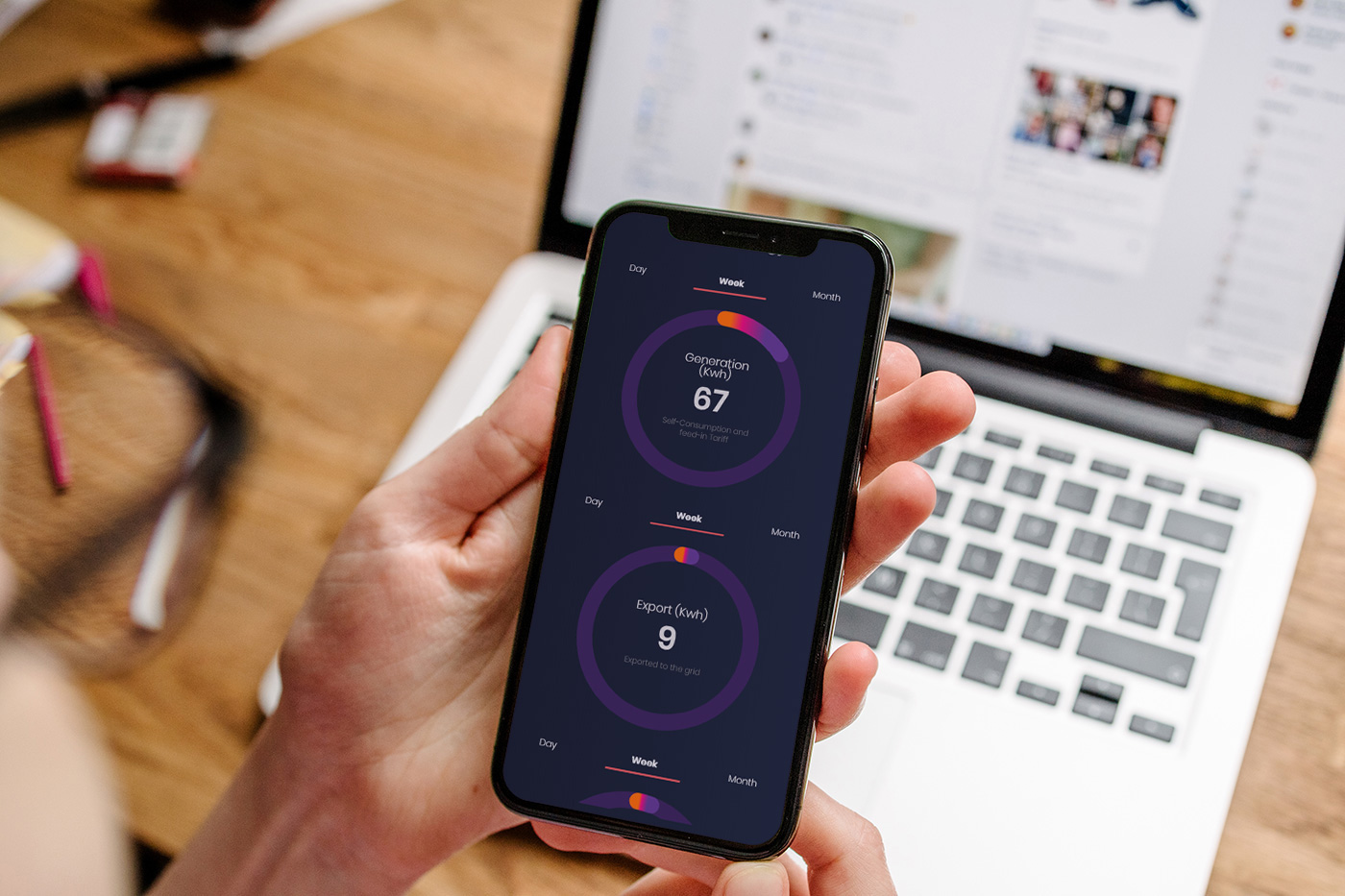 Complete Control From Anywhere
The free-to-download smartphone app provides complete control and oversight of energy trades from anywhere in the world – whether that's the back garden or a tropical island.
Users benefit from 600 million data points per year with a 95% AI trade prediction accuracy.