About Us
Team of alternative energy specialists
Here at Infinity Renewables UK we believe in making a positive change by using safe sources of energy to power our world. Our organisation is strongly committed to making a difference in the fight against climate change and see solar power as the future of energy for generations to come.
With over 10 years of experience in the renewable energy market we strive to create a move sustainable future by helping our customers save on electricity costs and reduce their carbon footprint. Our aim is to make renewable energy affordable to families while providing our customers with a premium quality products and exceptional customer service.
We believe by making solar power more accessible to business and homeowners we can make a difference.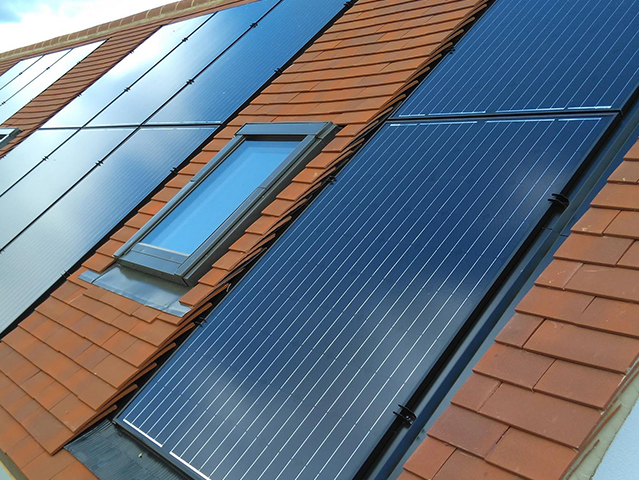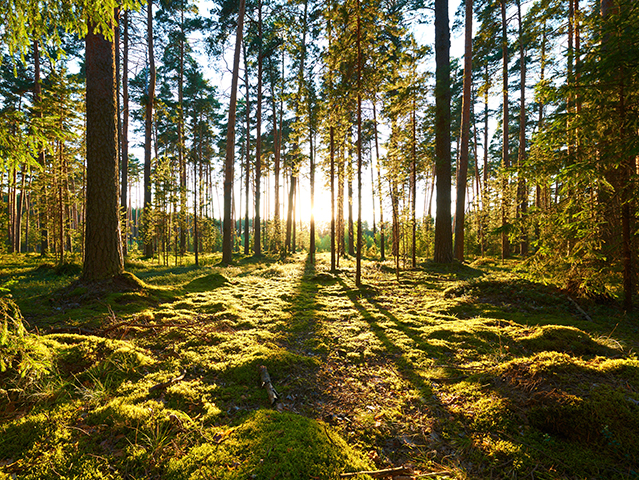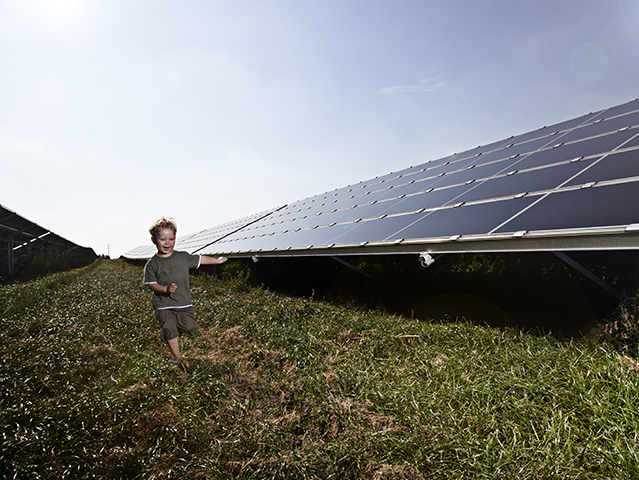 1. Advice
From the initial consultation, Infinity Renewables comes to you to better understand and learn your energy requirements and the goals you would like to achieve.
Whatever the power source weather it be electricity, gas or oil our energy consultant will advise you on our range of products & technology available to help reduce your energy costs and secure your energy independence.
2. Design
With over 10 years combined industry experience our engineers work with you to conduct a site survey using our state of the art technology and methods.
This will allow us to understand your property's potential with the ultimate goal of designing a personalised solution to maximise the potential of your site, thereby increasing the benefits and decreasing the cost.
3. Funding
At Infinity Renewables we understand everyone's situation is different, that's why we offer a range of funding options to suit all needs.
Based on each individual situation our energy consultant will work out the best way for all our clients to receive the best return from there investment. We can offer you a investment return between 8-12% with an initial outlay of as little as £100, making alternative energy easily accessible for everyone.
4. Licensing & Approvals
At Infinity Renewables we only use MCS accredited installers which means that they are an approved installer under the Micro Generation Certificate Scheme (MCS) for the design, installation and commissioning of our energy systems.
We want to make the process is as easy for our customers as possible, therefore we organise all your licensing and approvals prior to installation. Plus take care of any FIT, RHI registrations after installation giving you peace of mind that we have you covered every step of the way. A project manager will be assigned to you to communicate, liaise and organise every step of your project ensuring a smooth and organised transition into your alternative energy system.
5. Install
We understand the importance of employing installers that reflect our company values, which is why our installers are handpicked based on their expertise in the field. We pride ourselves on only employing fully qualified, highly skilled roofers to carry out the important task of fitting the panels, plus fully qualified electricians to certify the system as operational. We understand not one install is the same, so our installers are equipped to deal with all aspects of the installation and we provide constant training to ensure we are evolving with the market.
6. Monitoring
Our team will also be monitoring your system on your behalf giving you peace of mind that we always have you covered.
Infinity Renewables is a proudly uk owned company on a mission to make renewable energy readily available to everyone. With over 10 years combined industry experience we pride ourself on being market leaders by continuously keeping on the forefront of the latest research & technology, to ensure we provide the best quality products and services to our customers.
As innovators of the market, we are constantly creating new energy solutions to further reduce energy costs and optimise energy consumption. Our years of experience and expertise mean that by working with you to design a personalised solution we can put the power of energy back in your hands.
We believe our services are unrivalled, with life time monitoring and the longest fully comprehensive insurance backed warranties. We strive to Over-deliver in every aspect of each project. We believe by Exceeding customer expectations we can grow a successful business based on reputation. With a huge referral network we are known in the industry to only raise the bar, not the price.
Most importantly unlike other companies because we care about securing your energy future All of our solutions come with our performance guarantee.