Apply Now
Are you a homeowner? Check if your postcode qualifies for 100% funded solar panels.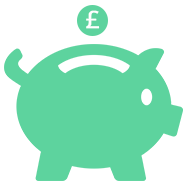 RECEIVE GOVERNMENT BACKED INCENTIVE SCHEME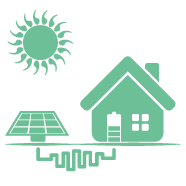 GET A FREE, NO-OBLIGATION HOME SURVEY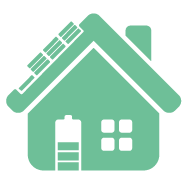 GET SOLAR INSTALLED AT NO UPFRONT COST DUE TO 100% FINANCE
PROFIT FROM GOVERNMENT FEED IN TARIFF FOR 20 YEARS
1. Fill out the form
It takes 30 seconds
2. We'll assess your eligibility
Our team will give you a phone call to get more details if needed
3. Free home survey
We'll then carry out a free home survey; it's no-obligation, free and doesn't take long
4. Install in one day
If you want to go ahead, we can install the system in just one day. There is zero upfront cost!
5. Cover the system costs
Earn the Feed In Tariff to cover the system costs, this takes around 10 years. In the meantime, you'll be cutting your energy bills in half, and enjoy free electricity!
6. Start Earning
Once the system has paid for itself, you'll then earn the Feed In Tariff directly to your bank account until 20 years from the date of installation. The system is completely yours too!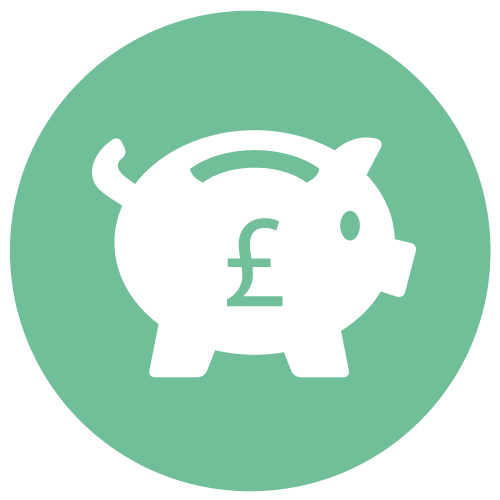 Help You to Save Money
Show you how renewable energy can help you by dramatically reducing your utility bills.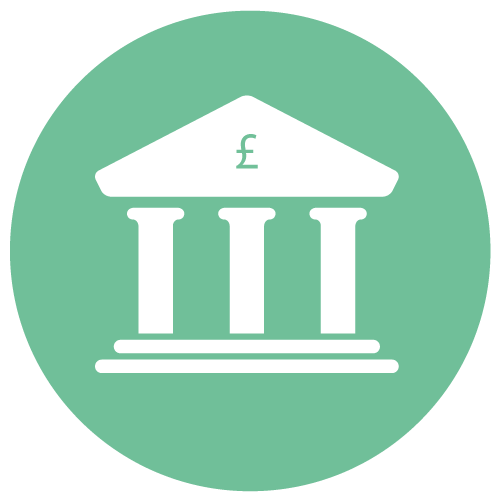 Earn money through grants
Show you how, you could be taking advantage of renewable energy through government subsidies.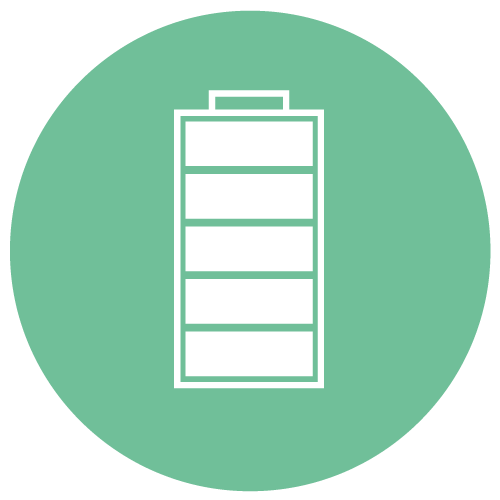 Sell your excess energy
Make extra money with energy you don't use by selling it back to the national grid at a secured rate.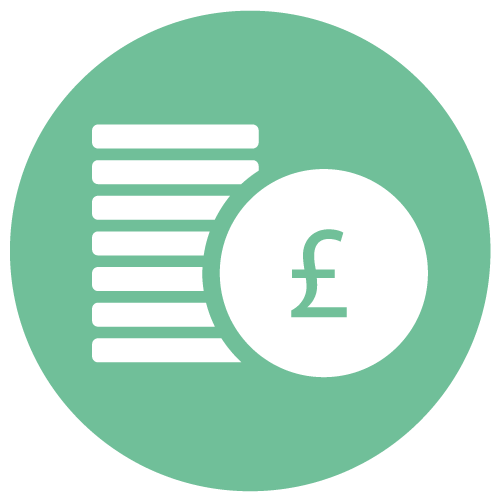 Earn a great return on investment
Show you how solar can provide you a great low risk return on investment between 6-12%.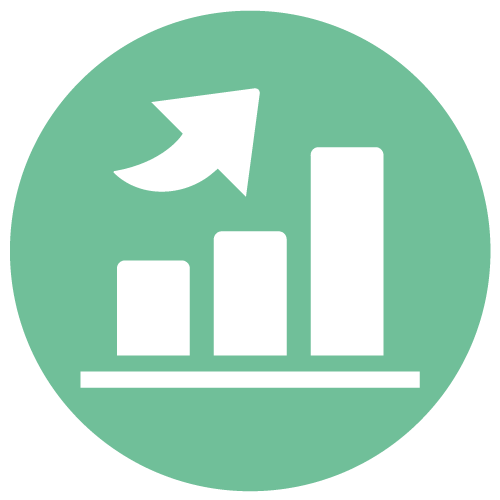 Add value to your property
Show you how solar can set your property apart from the rest by increasing its value and making it more desirable.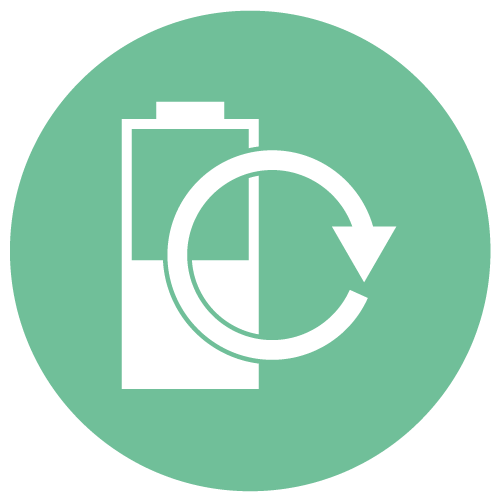 Become self sufficient
Add to your sustainable future and become self sufficient for your energy usage.