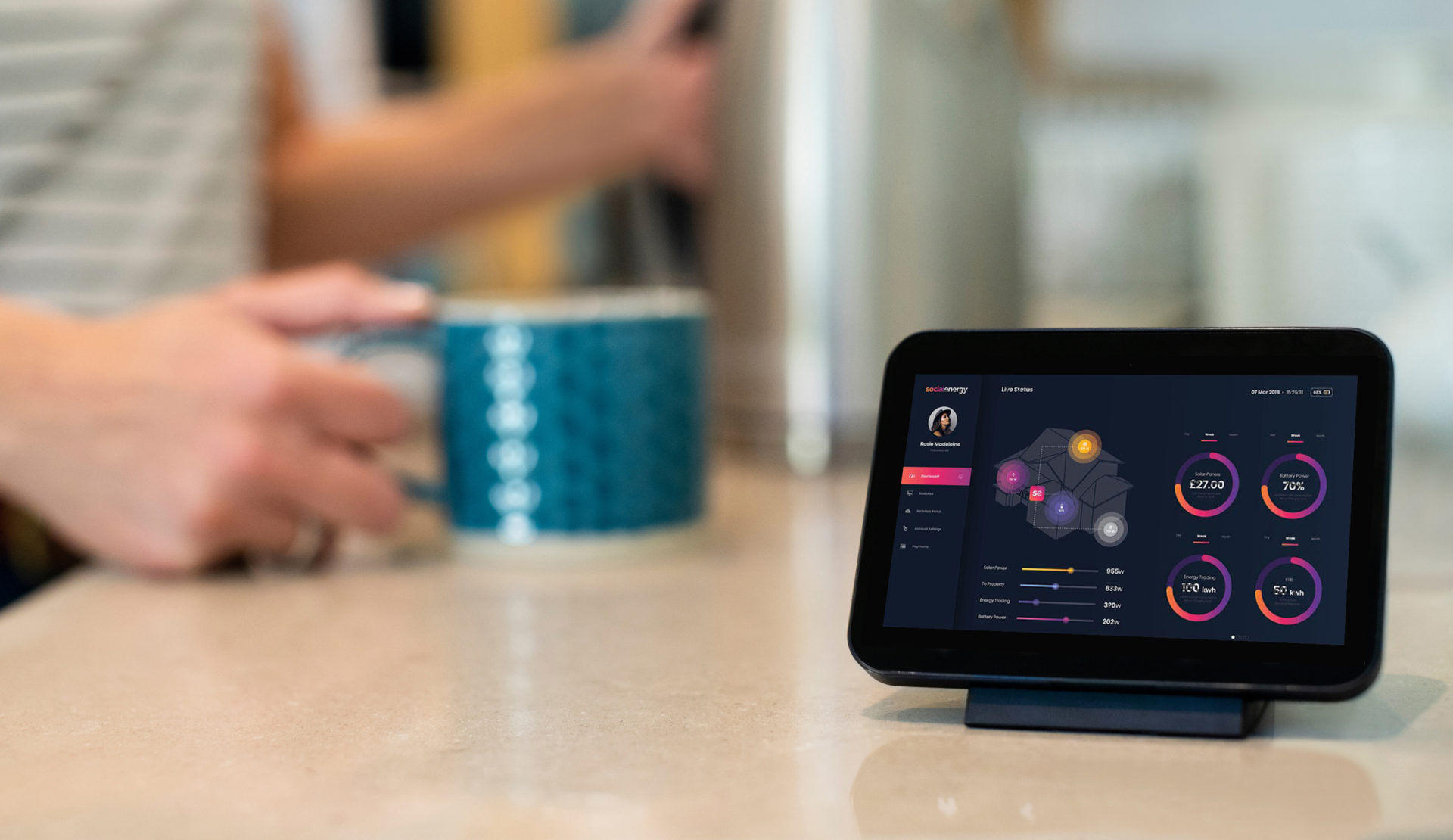 Social Energy
Features an all-in-one app to manage your Social Energy home.
Data on any device:
600 million data points per year
100 thousand energy trades
up to 70% saving on electric
95% AI trade prediction accuracy
visible at any time, anywhere
OWL iNtuition
OWL Intuition is a modular, intelligent, cloud-based energy monitoring and control solutions system, designed for both domestic and light commercial use.
The OWL Intuition cloud software platform encompasses a Smart Electricity Monitor family, including for the first time internet based PV Solar monitoring. We launched the Smart Heating Control family, a completely new concept of advanced, internet based control and monitoring of domestic heating and hot water systems.
The OWL Intuition system has at its heart the Network OWL Gateway unit. The Network OWL communicates wirelessly with the other devices and sensors in the system and with the Intuition web dashboard. As for the unit itself, the Network OWL simply plugs into your broadband router. Creating an online account linked to your network OWL allows the Intuition dashboard to be accessed.