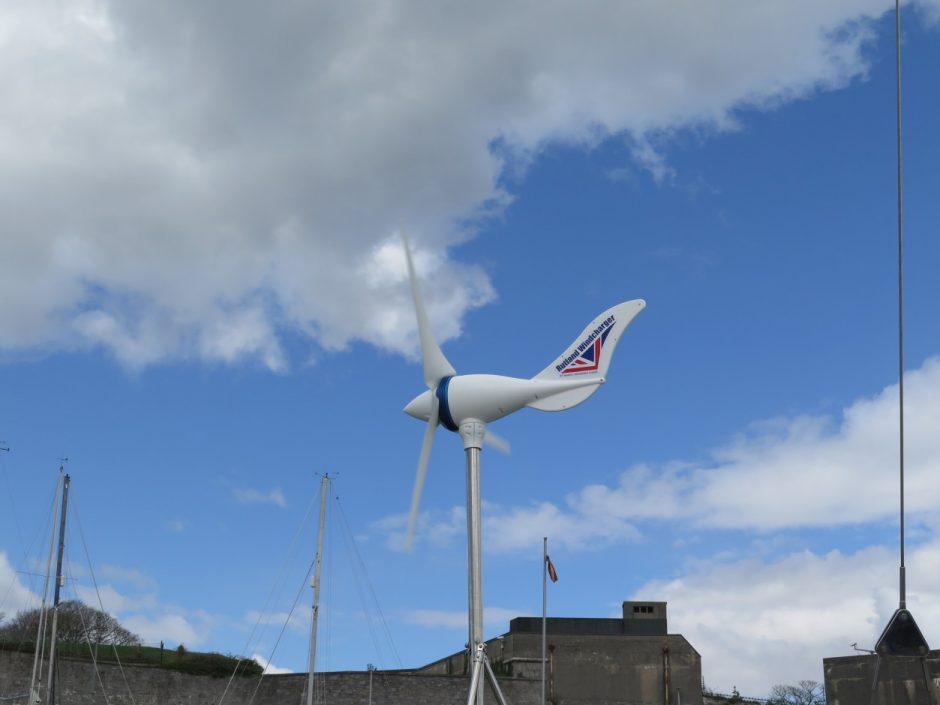 Marlec Wind Chargers
These are ideal for maintaining the charge in 12 or 24V batteries to provide remote power. Uses include: on boats or caravans to run on-board electrics; powering lighting in remote buildings and stables; powering area lighting and providing remote power supplies for telecommunications or roadside signs.They start in low windspeeds yet are protected in strong winds to give maximum possible energy production and high reliability for many years of service and can be combined with photovoltaic (PV) modules to give a balanced supply throughout the year.
Leading Edge Wind Turbines
Wind turbines and accessories that provide the basis for a large number of different battery charging applications, such as: boats; industrial applications; road signage, remote telemetry and decentralised power systems. The team behind Leading Edge has been designing, manufacturing and installing wind turbines for over 12 years. Leading Edge's wind turbines are generating clean, reliable and renewable power on all seven continents, providing power in challenging climates such as the Antarctic a testament to their endurance and reliability.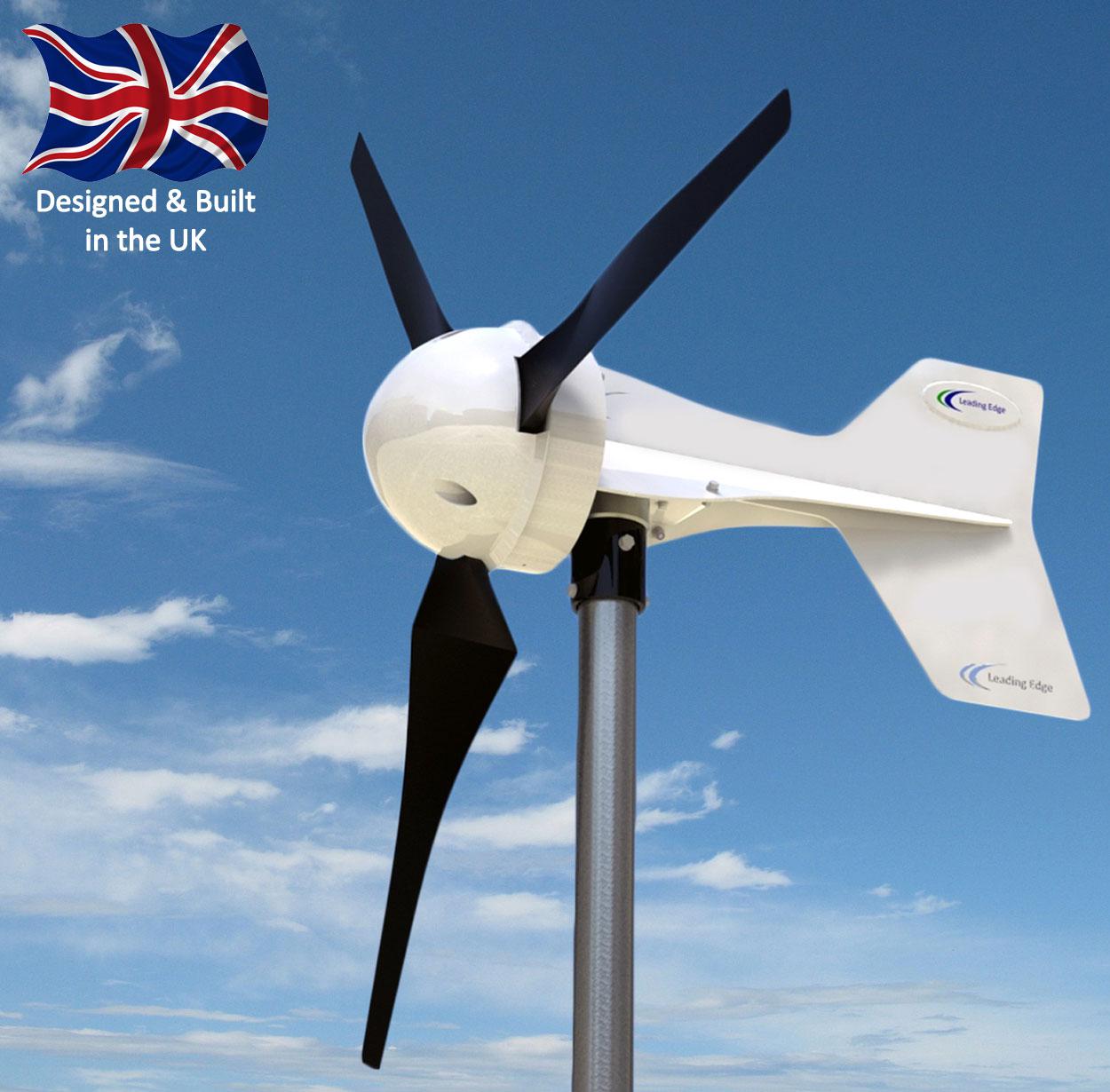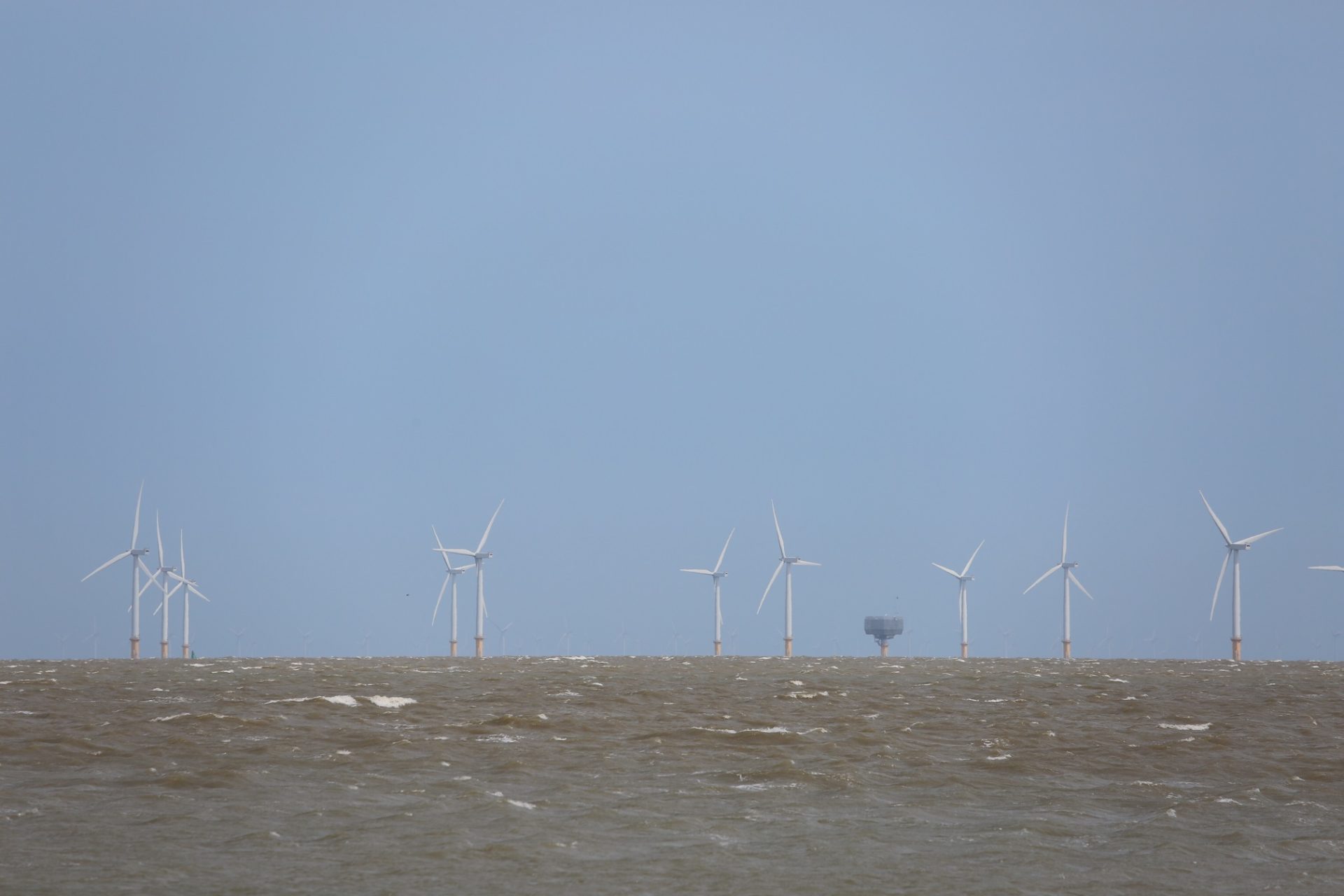 Siemens Wind Turbine SWT-3.6-107 (commercial applications)
Siemens onshore and offshore wind turbine technology was developed from decades of integrated experience. Today, siemens geared wind turbines have rotor diameters of up to 130 meters and a nominal power of up to 4 MW. Current direct drive turbines even reach nominal ratings of up to 8 MW and excel with a rotor diameter of 154 meters. But these features have come a long way. The geared turbine SWT-2.3-82 VS, its predecessors the SWT-2.3-82, SWT-2.3-93, and the SWT-2.3-120 (prototype) were the classic choice for large-scale onshore wind power projects, while the SWT-3.6-107 sets the benchmark for offshore. And the direct drive turbines started as a 3 MW product that was launched in early 2010. Today's powerful and highly efficient wind turbines for both onshore and offshore sites are based on these former benchmarks.