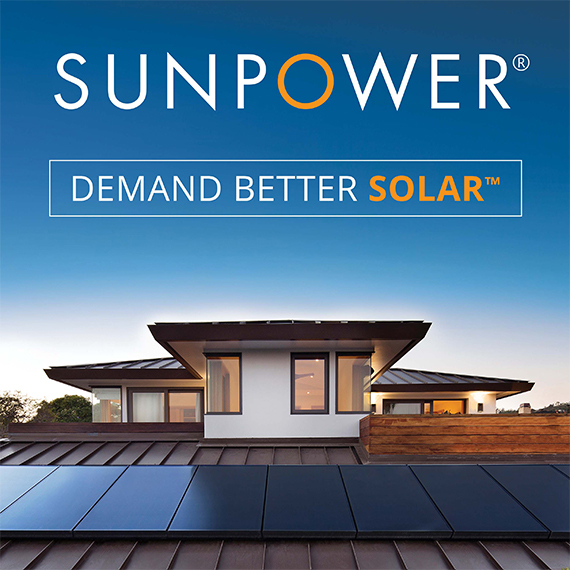 Sunpower
If you are going to invest in solar power, why not have the best!
SunPower solar panels are designed to turn on earlier, produce more power, and turn off later in the day than other solar panels. So you can make the most of abundant solar energy and the vast savings it brings. SunPower® X-Series solar panels deliver the highest efficiency performance with 22% and long-lasting durability at a great value.
They incorporate premier technology with the Maxeon Solar Cell as it is the only cell built on a solid copper foundation. Virtually impervious to the corrosion and cracking that degrade conventional panels. Compared to other technologies, SunPower converts the greatest percentage of sunlight into electricity, by producing 38% more power per panel and 70% more energy than conventional panels over 25 years.
Not only do they have the highest efficiency but also the highest production as they produce more energy per rated watt high year-one performance delivers 8–10% more energy per rated watt. This advantage increases over time, producing 21% more energy over the first 25 years to meet your needs. This means that you'll generate more electricity and save more money on your electricity bills over the lifetime of your system.
LG NeON
The solar modules produced by LG meet the most stringent quality criteria – guaranteed by one of the world's leading electronics companies. Introducing the NeON 2, with newly developed CELLO Technology which improves performance and reliability.
The solar module now offers featuring a classy new design and with a total of 60 cells, it can withstand a load of 6,000 pascals. LG is extending its product warranty from 10 to 12 years and improving its linear performance guarantee to at least 83.6 % of nominal output after 25 years. Compared with previous models, the LG NeON™ 2 has been designed to significantly enhance its output efficiency, thereby making it efficient even in limited space with a module efficiency of 19.5% .
The LG NeON™ 2 has been designed with aesthetics in mind; thinner wires that appear all black at a distance. The product may help increase the value of a property with its modern design.
With its newly reinforced double-sided cell structure the rear of the cell used in LG NeON™ 2 will contribute to generation, just like the front; the light beam reflected from the rear of the module is reabsorbed to generate a great amount of additional power.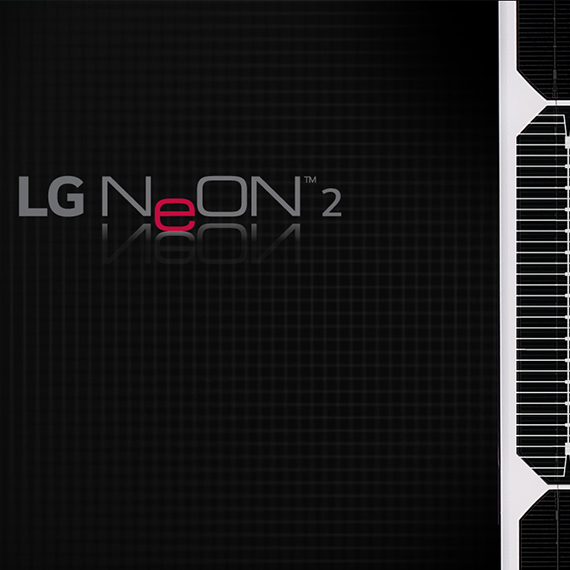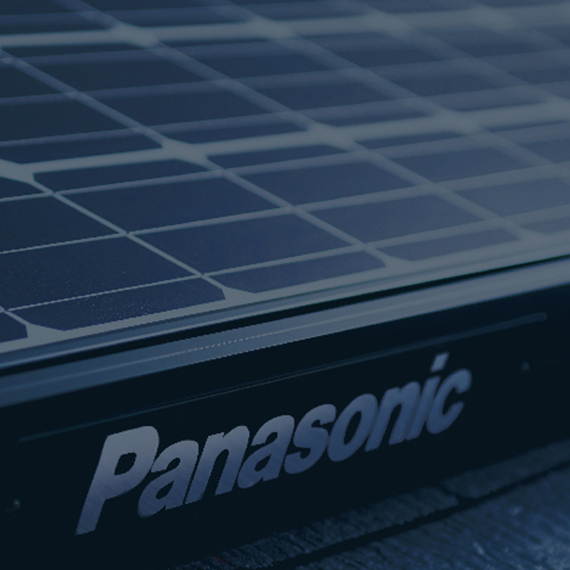 Panasonic
With 42 years of expertise and experience, Panasonic Solar is a pioneer and technology leader with a history of reliability. Starting in 1975 with the development and early commercial production of amorphous solar cells no one has spent more time on solar technology.
The HIT N330 panels incorporate Panasonic's unique Pyramid cell structure which helps absorb more sunlight to generate power and provide higher efficiency vs. conventional crystalline structures which are more flat and reflects light. They also incorporate a water drainage system giving rain, water and snow melt a place to go, reducing water stains and soiling on the panel resulting in higher efficiency.
The efficiency output of the HIT N330 panels is 19.7% and are among the most efficient on the market Panasonic panel also have the highest efficiency performance at high temperatures as HIT(R) continues to perform at high levels due to the industry leading temperature coefficient of -0.258% /⁰C. No other module even comes close to our temperature characteristics. That means more energy throughout the day.
Most importantly all products come with industry leading 25 year product workmanship and performance warranty is backed by a century old company- Panasonic. Power output is guaranteed to 90.76% after 25 years, far greater than other companies.
Sapphire Solar
Sapphire Solar is proudly 100% Australian owned, backed by a team of solar professionals in Australia and the UK with extensive knowledge and experience in the domestic and international solar industries.
The business is driven by a great commitment to quality, A-grade products and the desire to influence and contribute to the current solar revolution.
Put simply, Sapphire are passionate about ensuring high standards are maintained in the global solar market.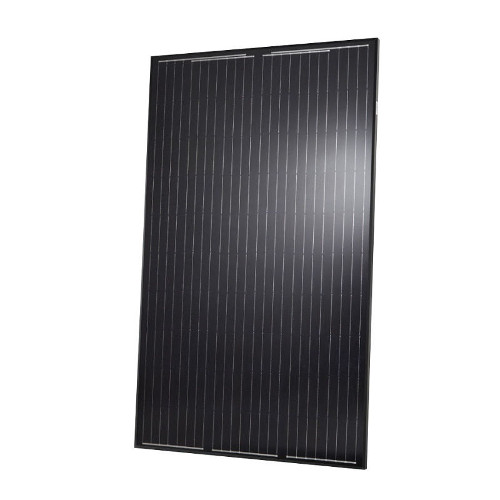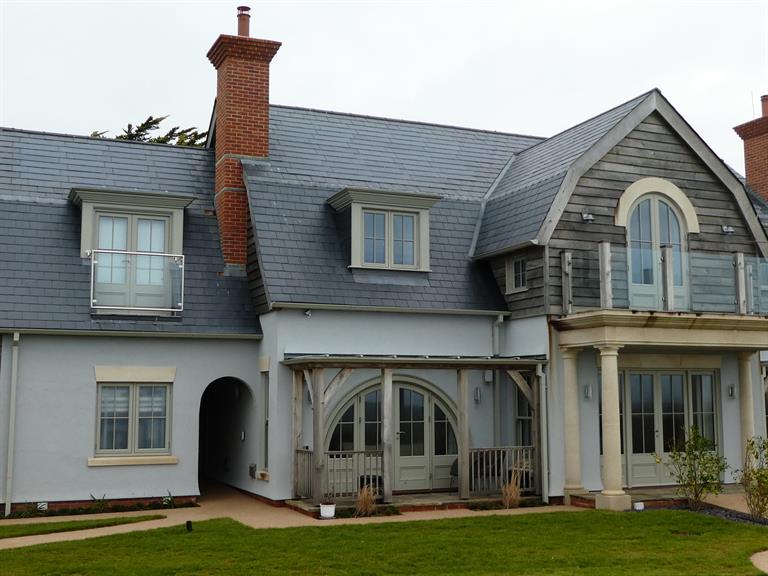 PV Slate
PV Slate creates stunning roofs that have the look and feel of natural slate combined with the hidden electricity generating power of efficient solar cells. Designed with flexibility in mind, PV Slates combine seamlessly with natural blue-grey slates to allow you to install as big or as small a system as required. Manufactured here in Wales, the PV Slate have been designed and independently tested to withstand the extremes of the UK's weather.Popular with UK Local Authority planning departments, PV Slate is the perfect solution where aesthetics are vitally important. With installations around the UK, get in touch if you would like our team to tailor a PV Slate system to your requirements & roof.