OUR SERVICES
At Infinity Renewables we offer a vast range of services to Empower You
Our services cover everything you need to power your home & business with sustainable clean energy. With years of experience and exceptional customer support one of our trained project manager will oversea your project from start to finish, to provide a single point of contact and accountability making your service with us hassle free..
HOME ENERGY SURVEY
At Infinity Renewables we conduct a home energy survey to evaluate different aspects of your property and energy usage. This information is then used to asses how you could save money on your energy bill and where you could improve your energy efficiency. Based of the results we will then make some recommendations that may help you to achieve this. To start the process
Simply fill out our FREE Home Energy Survey answering questions about your home and we'll use your answers to calculate the energy rating, running costs and carbon footprint for your home. The survey will only take a few minutes to complete and you can do this by clicking on the button below.
Remember, the more energy you save, the less carbon dioxide (CO2) is released into the atmosphere – that's good news for the environment and could be great news for your energy bills!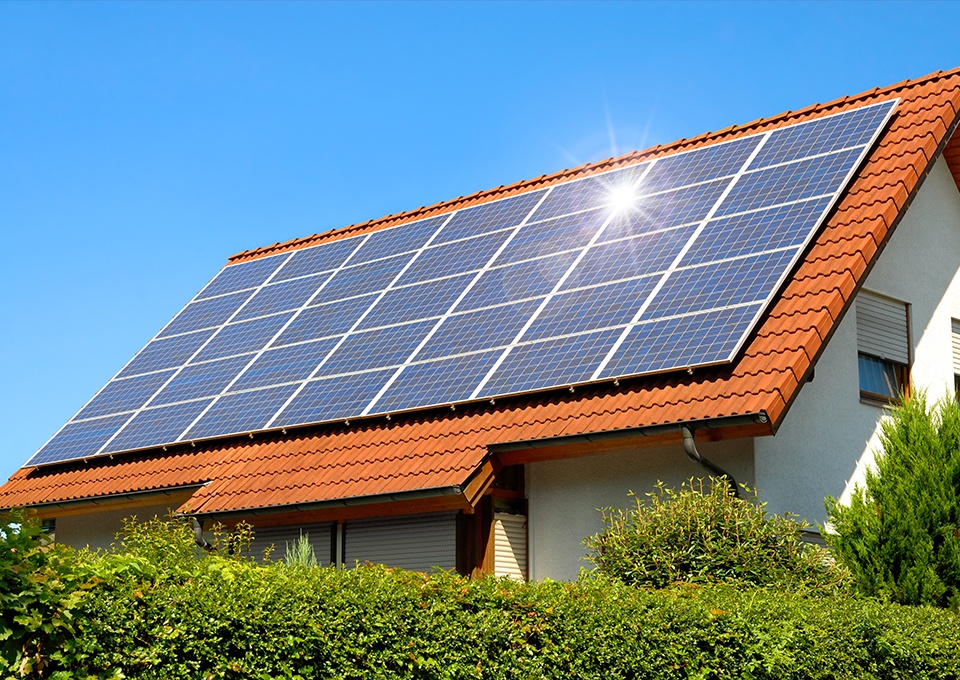 RESIDENTIAL SOLAR
So far there've been more than 1 million solar systems installed on the rooftops across the UK. With all the environmental benefits that it brings, plus the savings on your monthly energy bills, it's easy to see why so many people have made the leap over to this alternative energy source.
So, if you've decided to join fiscally-savvy and eco-friendly homeowners across the UK, let our team of renewable energy experts help you choose the right system and capacity for your home. First of all, let's assess what the current power consumption is for your home and which solar panel set will fit your situation the best.
RESIDENTIAL ENERGY PRICE COMPARISONS
Don't get caught out by rising energy prices! We want to help all of our customers secure the best energy prices available.
As trade gas prices are rising, energy companies are having to pay more for the gas they sell on to us. Therefore It's only a matter of time before these rising costs result in increase in our energy bills. Unfortunately this increase has already started to affect several providers across the UK.
Find out out the price rises affect your area in our full report here.
For most households, electricity is cheapest on a fixed rate deal. If you're on a fixed tariff, find out when it's due to end and let us help you secure the best available rate before you move onto your existing supplier's standard variable rate. Now is the perfect time to switch to a better deal, so you don't get caught out. Some households could save as much as £568 a year*, just by switching to an alternative energy supplier.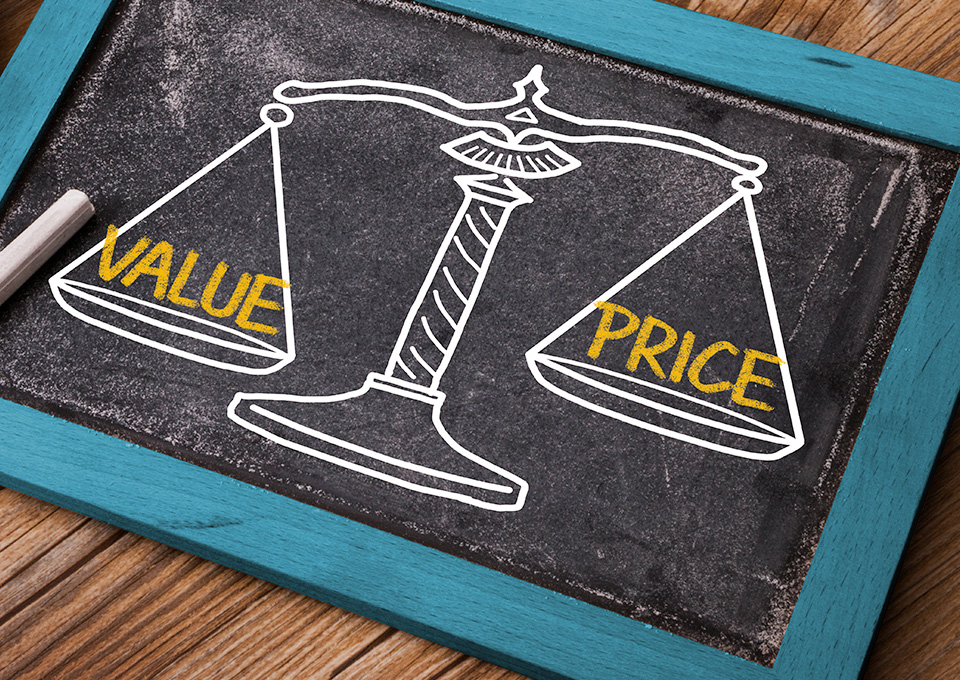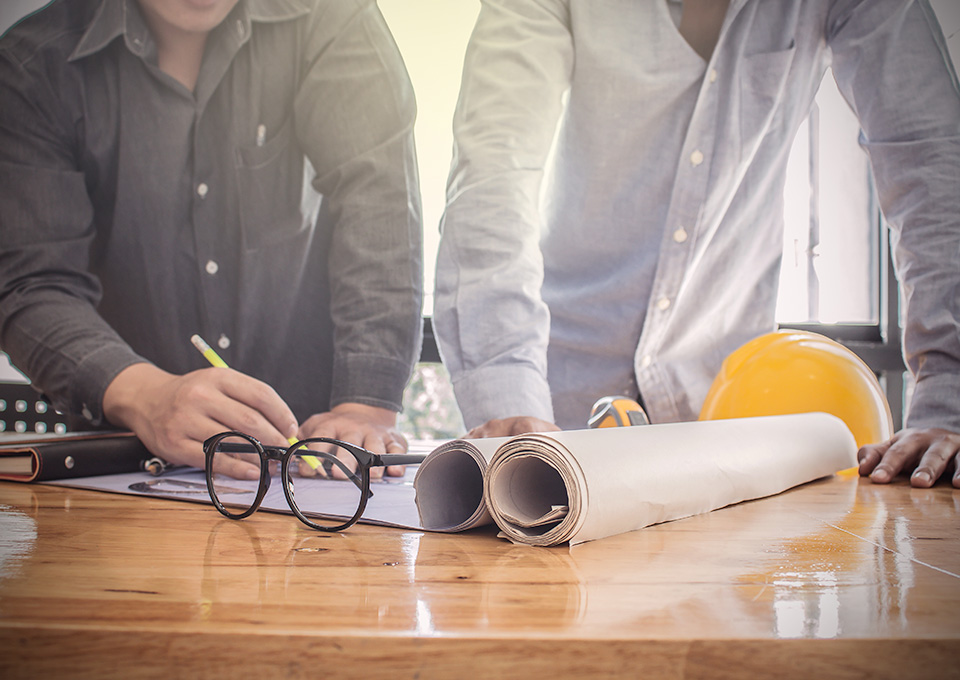 COMMERCIAL ENERGY MANAGEMENT SURVEYS
Our comprehensive energy surveys audits provide advice on where the main energy management opportunities lie and identify the need for more detailed investigations, if required. We also assess the feasibility of energy efficiency measures and renewable energy technologies, in order to reduce a building's energy consumption and carbon footprint.
A building energy survey is a practical step to identify, quantify and prioritise tangible opportunities to reduce energy use, costs and carbon emissions in a building or on a site. Most importantly it will evaluate the feasibility of renewable energy opportunities.
At Infinity Renewables we can provide a detailed feasibility study to help you identify the most appropriate low carbon solution and help you take advantage of any Feed-in Tariffs (FITs) and Renewable Heat Incentives (RHIs). Take the first step and complete our survey.
COMMERCIAL SOLAR
Besides providing miscellaneous solar power solutions for private clients and residential buildings, we also help commercial businesses and government institutions in switching to solar power and alternative energy sources.
If you're an owner or manager of a small, medium or large business or a office building, then we will be glad to advise you on how solar can provide you with a lucrative return on invest and save you thousands. When switching a high-consumption offices to solar energy, to ensure you receive the best return and efficiency of your site It's important to commission a company dedicated to achieving your sites optimal performance.
At Infinity Renewables UK we pride ourselves on years of experience and our dedicated team will provide you with the best products and support to help you reduce business expenses and achieve your goals.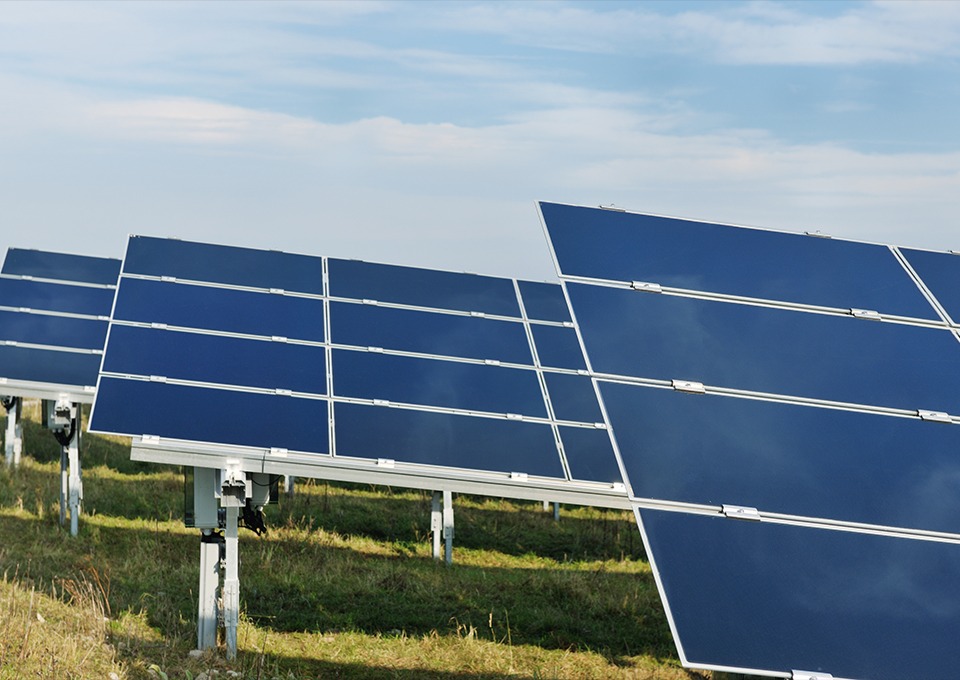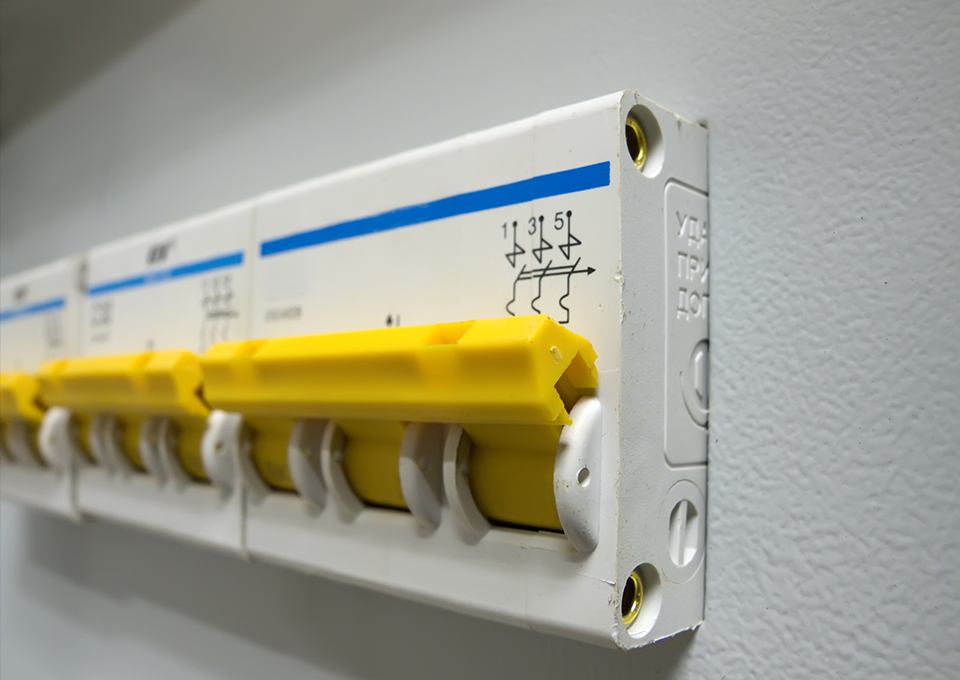 COMMERCIAL ELECTRICITY PROCUREMENT
Compare the market and find the best electricity contract for your company. At Infinity Renewables, we offer our clients a complete ongoing procurement service. It is not enough for a broker to simply price everything on a like for like basis and then disappear until your renewal is due we believe businesses deserve much more.
Our APOLLO system offers six ways that we help medium sized to large companies save on their utility bills. When used together, we have achieved savings of up to 70% for our clients, as well as substantial refunds in many cases:
Analysis – This is the vital first step is where many of the savings are made which unfortunately many brokers and consultants missing. Some common aspects we analysis are, Why does a building have 3 meters? why is a half hourly supply only using 100,000kWh annually? is a STOD tariff right for you?
Preparation – Knowing which suppliers are most competitive by location, consumption and tariff is important. Understanding the trends in the market, both in wholesale pricing and customer demand even more so. Careful choice of data and understanding how your business's plans will affect demand can have to be considerable effect too. If you just submit a tender on a random date, as many companies do, you have a 1 in 250 chance of getting the best price – we don't like those odds. So let us secure the best rates for you!
Options– We can offer fully flexible pricing strategies giving you full direct market access. Our range of managed products give exposure to the markets, but with reduced risk. And we negotiate traditional fixed price contracts too – it is all about understand what is right for your business, your attitude to risk and your flexibility.
UTILITY SCALE ENERGY
Infinity Renewables offers solar energy generation and storage technology to provide reliable power at a predictable low rate that's competitive with conventional generation. Our Power Purchase Agreement (PPA) not only enables you to generate renewable solar energy at a low fixed rate, but it shields you from market volatility for 20+ years. Avoid coincident peak demand charges with PV + storage.
We've developed a breakthrough PV + storage solution that provides firm and dispatchable energy to balance your network when you need it most. With Capacity Services, you'll save on both your energy price per kWh) and capacity cost per kW) charges during coincident peak events.
We can configure your project to address your specific operational needs and challenges – from peak load reduction to load shifting to grid issues specific to your system – and we offer a performance guarantee so you can operate your grid with confidence.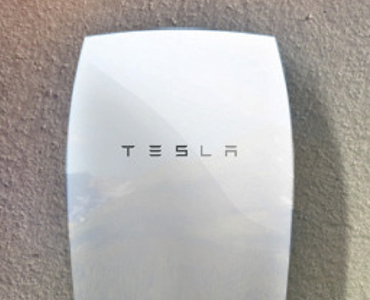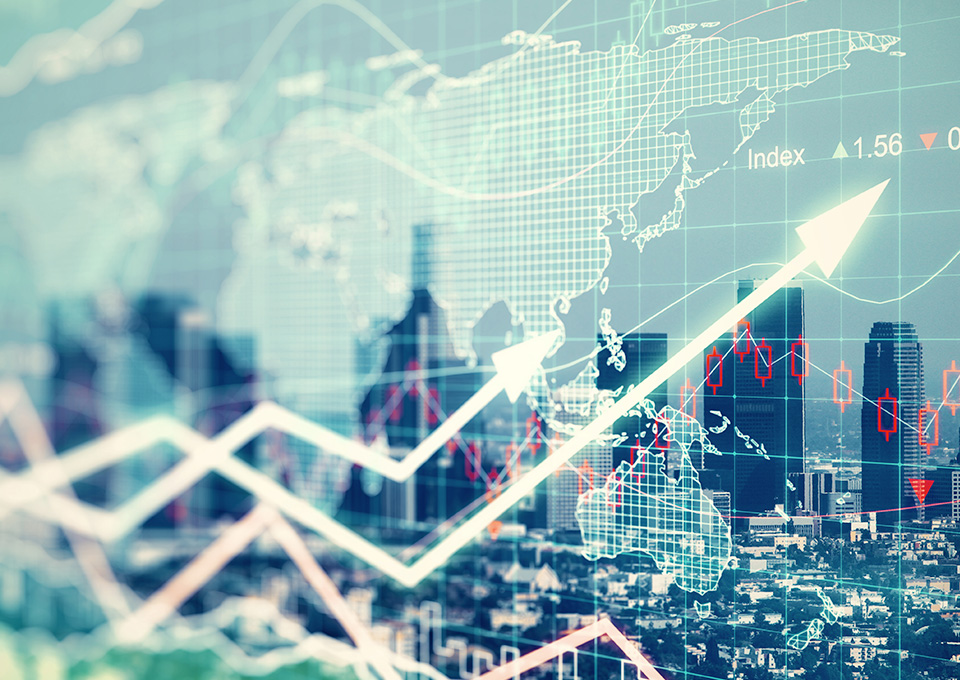 INVESTMENT RENEWABLE ENERGY BONDS
Infinity Renewables provides a capital link between power purchase opportunities and capital markets to meet the demand for sustainable and cost-effective energy that is taking place in the UK. Our key objective is to act as an investment facilitator in the medium-utility scale energy services sector, generating high-yield returns for investors. The way that Power Purchase Agreements (PPA's) work is simple: Through PPA's we are able to sell the energy generated from sustainable sources (such as solar, wind, geothermal) directly to the end user at a discount on retail rates. PPA's are seen as very attractive to businesses because they offer a reduced electricity price for a 'green' energy source. Another benefit of PPA's for our customers is the fact that energy is indexed at a set rate (generally inflation + 2%) which is generally lower than historic energy price increases. As an investor, you fund the initial capital for a renewable energy system and the customer provides the area required for installation (i.e. rooftops for solar or land for wind). We are currently able to offer large energy users such as commercial premises a minimum of 20% reduction of their electricity costs.
In return for providing capital you can expect a return on investment of over 12.5% p.a, with little risk involved. As the investor you own all of the equipment, while giving thecustomer the option of paying out the price of the system if necessary (giving you a 100% ROI early exit option). Furthermore we are able to tailor the package to suit your investment needs in terms of return and timeframes.